We're Working To Make The Internet A Happier Place. Here's How.
Over 60% of Australian adults reported that they had experienced some form of online abuse in their lifetime. 25% of Australians have been threatened online with physical violence, and almost 18% have experienced race-based offensive or degrading messages or comments.
This article was originally posted by our campaign partners the Foundation for Young Australians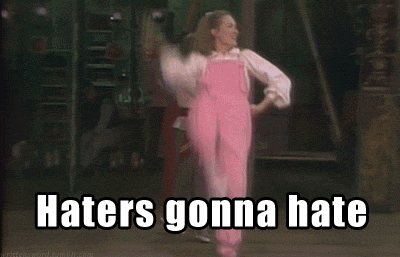 The good news is, there's something we can do about it — this is where the #sharesomegood campaign comes in. Share Some Good is a push to share more good stories online through short film to combat hate speech in our digital communities. It's a campaign we're (FYA) working on with our friends at VICE and YouTube and a bunch of young content creators across the country and it's launching via the Share Some Good YouTube channel this coming 31 May. Young people all over Australia are encouraged to create their own video content that invites others to also Share Some Good. We spoke to one pair of creators about taking part in the project ahead of the launch.
Matt and Luke took part by collaborating to create a short film for the project. Matt is a time-lapse photographer and Youtube filmmaker, while Luke is a poet and artist. They met through mutual friends, and agreed to share a story that aims to highlight the healing power of inclusion and "listening with love".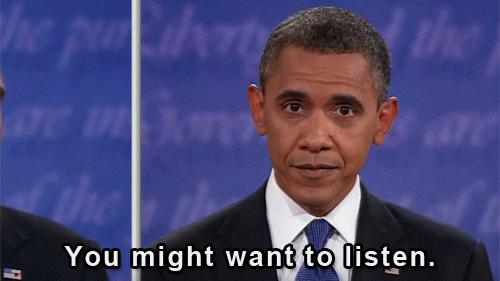 The video will be launched as part of the Share Some Good campaign launch on 31 May. Without giving much away ahead of the campaign launch, we asked Matt and Luke to share some of their experience about using short film to spread positive messages online. Matt says, "I really felt like I was pushing myself out of my comfort zone — this wasn't the type of content that I usually create or that my audience would expect. The beauty of film is that you can reach so many people at once with platforms like YouTube, it's just so immersive and engaging." Luke goes on to say, "if I had watched this sort of video when I was younger it would have really impacted me… if I had seen something like this, it would have given me a lot of courage."
"It's about understanding people and all these different ways of being… We really wanted to communicate that it's okay to be different and to celebrate all the ways that we are unique."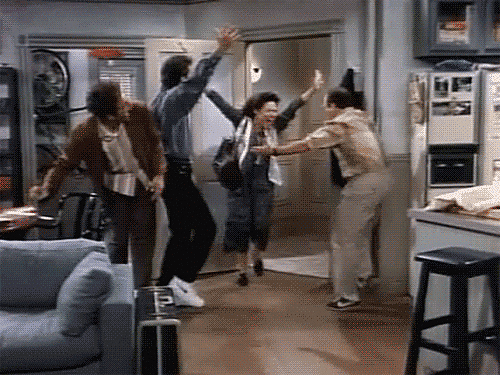 We asked Matt and Luke how they were using video to make the internet a more positive, supportive place. They said for them it's about being able to express a diverse experience, Luke explains that "we cast a wider group of people to appear in the last part of [our] video, to engage in a fuller and more open dialogue. Matt continues — "it meant that the story we told was more inclusive… it was something much wider that could apply to many people. The video is still about hate speech, but our focus was on celebrating social inclusion. it's a story for anyone who has ever felt they can't be their true self. To create a piece that wasn't just pretty but had a lot of weight to it was quite daunting at the time."
Luke finishes by reiterating a phrase repeated throughout the film: "listen lovingly to difference." Matt explains, "for me, even it just gets people to think and talk about difference — it doesn't have to change opinions — but if it plants a seed for one person then that's enough for me."
—
As a young Australian, what can you do about online hate speech? Drown out the hate by amplifying your voice and sharing some good online. Subscribe to the ShareSomeGood YouTube channel for the first campaign videos to be released May 31.